SAFE AND LOVED AT HOME
There's just something about it....HOME.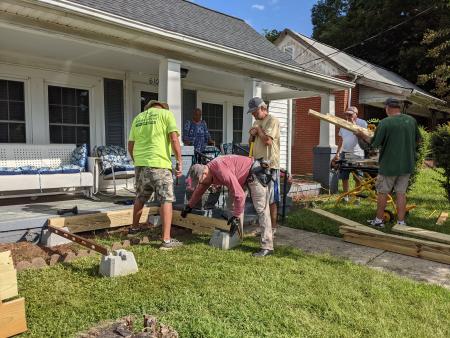 The majority of our older friends in North Carolina desire to stay in their own homes for as long as possible. Sometimes they have no other option. Often it seems impossible to remain in their own homes and age in place because of financial, safety or support issues. That's why our Safe and Loved at Home program is so important.
Using occupational therapy based assessments, our staff is able to create a plan for home modifications and/or equipment needed to increase safety and independence as well as secure volunteer or paid experts to do the needed work.
"Safe" is a very important part of our program, but it's only part of it.
"Loved" is equally as important!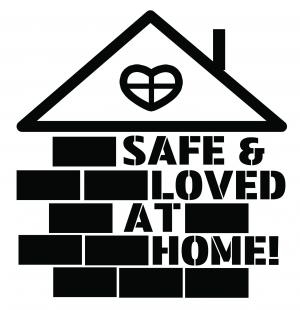 Our Buddy program as well as our Caring Circles model (in development) offer friendship, help isolated and lonely older adults feel valued, create multiple areas of support, and present opportunities for socialization and purposeful activities.
We thank God for the nearly miraculous transformations
we have seen in older adults when they feel
safe and loved at home!