help opens the door
for hope to come in
We've seen it again and again: a delivery of a much-needed item--something as basic as laundry detergent--creates a level of hope, and hope does not disappoint! 
That's why we "start" with help! 
Just listen to the powerful words of Matthew 25:37 - 40 in the Bible: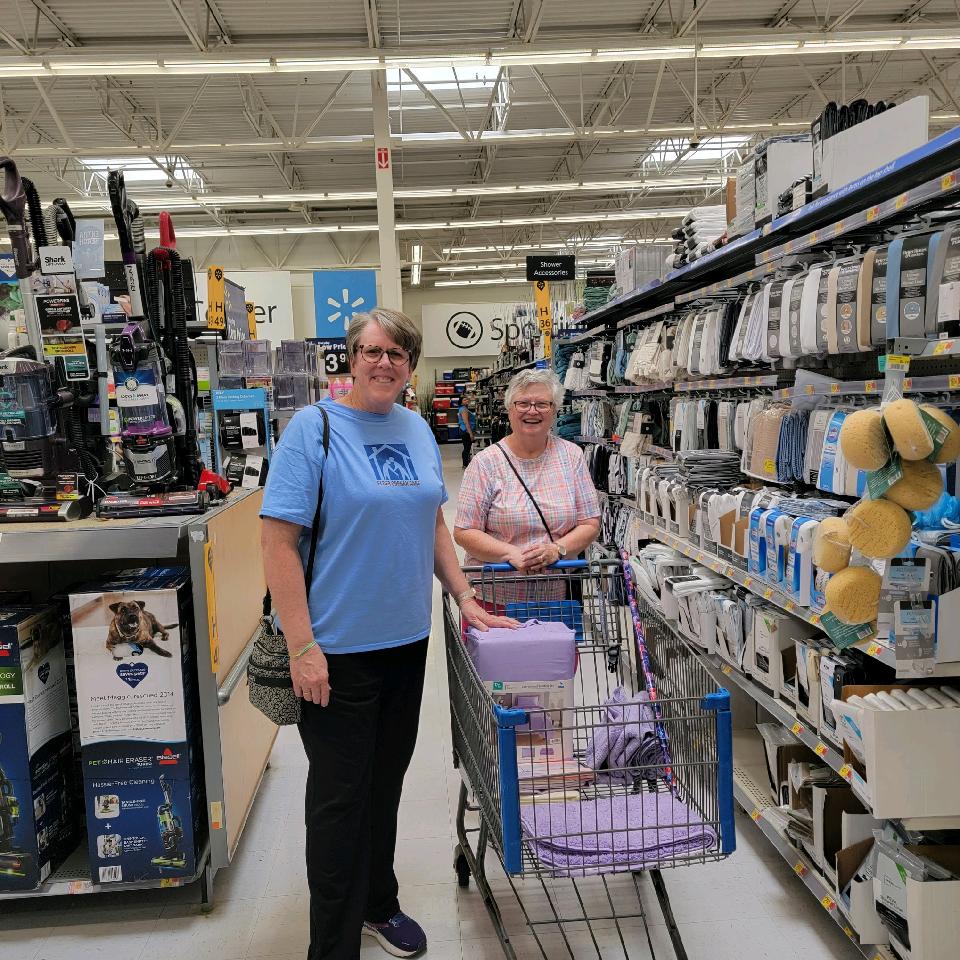 Then the righteous will answer him, "Lord, when did we see you hungry and fee you, or thirsty and give you something to drink? When did we see you a sranger and invite you in, or needing clothes and clothe you? When did we see you sick or in prison and go to visit you?"
The King will reply, "Truly I tell you, whatever you did for one of the least of these brothers and sisters of mine, you did for me."
Or consider this from James 2:14 - 17 in the Bible:
What good is it, my brothers and sisters, if someone claims to have faith but has no deeds? Can such faith save them? Suppose a brother or a sister is without clothes and daily food. If one ofyou says to them, "Go in peace; keep warm and well fed," but does nothing about their physical needs, what good is it? In the same way, faith by itself, if it is not accompanied by action, is dead.
These are two of the compelling reasons Elder Orphan Care offers practical help with the necessities of life for our older friends who are aging alone.