Interested in serving on a short-term mission trip with an Elder Orphan Care "GO RO" team serving in Romania?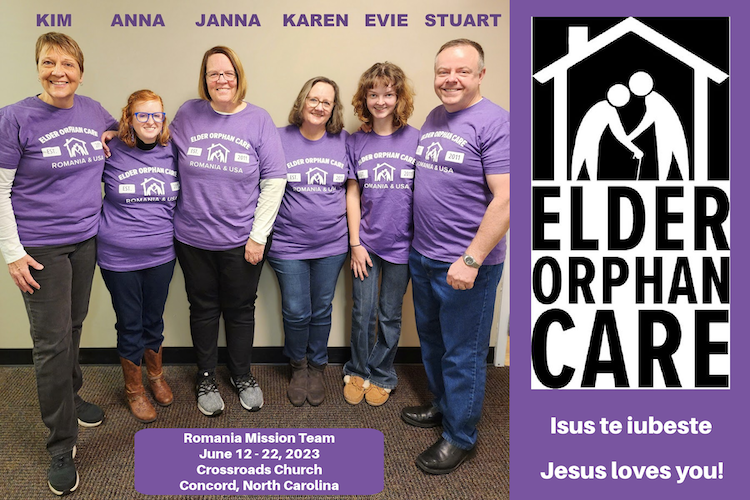 Yay! We'd love to talk to you.
Simply email kim.jackson@elderorphancare.com to set up a time to chat!
Once your basic questions are answered and we've covered possibilities and expectations, we'll discuss next steps, including our application process and training schedule. 
Here are a few quotes from team members on our June 2023 GO RO Team:
"Now that I've been to Romania I'm pretty sure most of my problems are pretty small."
"I prayed out loud more in ten days than I have in ten years."
"I was amazed at how grateful and joyful everyone was...to think that something like a banana could cause such a thankful response!"